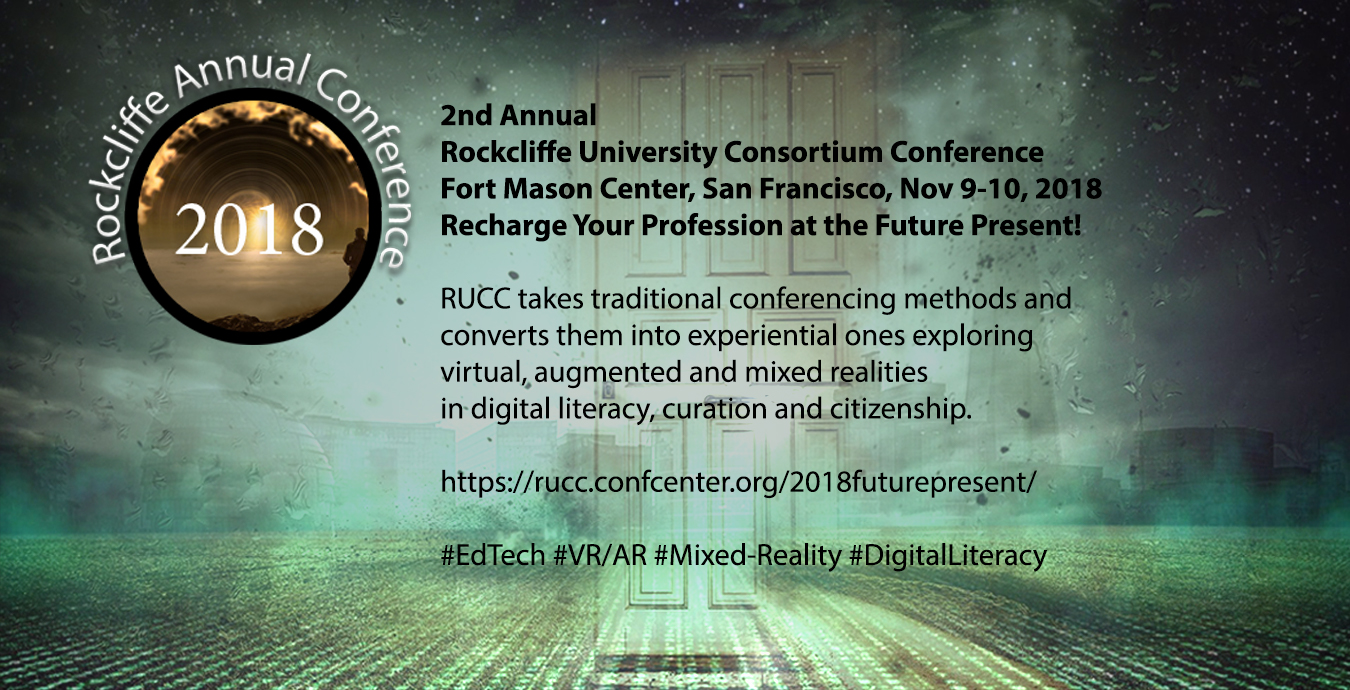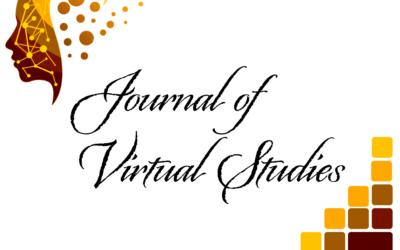 Rockcliffe is proud to announce the relaunch of their flagship publication, the Journal of Virtual Studies. JoVS (ISSN: 2155-1070) is a biannual publication, peer reviewed, and open access. In print since 2010, the journal is now celebrating its 10th publication year...
read more
Rockcliffe Chronicler
Get the Rockcliffe Chronicler and never miss a beat!