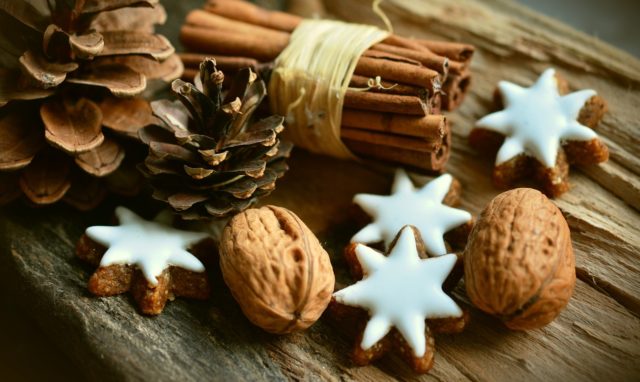 10 Years Later
As Rockcliffe University Consortium is quickly coming to the end of its 10th year, we have an opportunity to look back and consider all the friends we've made, the creativity we have inspired, the good we have done for our community, and the people we have helped along the way. We here at Rockcliffe are looking forward to another 10 years of transforming education and providing opportunities for people to learn, play, and serve.
As we celebrate this special time of year with friends and family, I would like to take this opportunity to wish everyone all the best on their successes and encouragement on your plans for the new year. May the new year be prosperous, filled with new challenges, and all your new year's resolutions be successful.
All my best for you and yours.
Sincerely,
Kevin Feenan
President
Rockcliffe University Consortium